Soft Options

Pty Ltd
Business Services

(Since 1979)
Your Business - In Control & Growing
Accounting & Bookkeeping

Technology

Business Advisory
​
Proven productivity apps intro and training

Business Growth & Automation

Training

Assessments & Clean ups

Financial Forensics
​​
Smart Software Tools, Used Well = Business Growth
FinTech Award Nominees 2019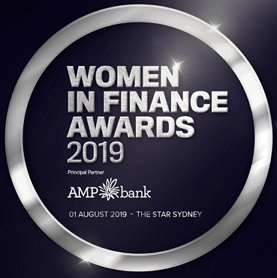 Soft Options Business Services has been
in the "business growth" industry for nearly 40 years.
We'll help you drive your business towards
increased profits and growth.
Accounting & Compliance

​Financial Services

GST / IAS returns

Know what you want

Know how you went

Know where you're going

Simple Reporting

Software Systems Services

Software Integration

Process Automation
​
Soft Options Business Services offers a marriage of services that includes technology, financial management, education and mentoring.
​
Long History of Success in Business
You can depend on our long history of success in implementing business systems and growth strategies since 1980's.
Our team leader has a financial and IT background, is a multi-award-winning financial systems implementer, a business mentor, former Telstra/Yellow Pages Business Awards Judge, a Software Applications Reviewer & Journalist.
​
What we are good at
Optimising cutting edge and cost-effective technology tools.
Implementing software roll outs and mentoring your team towards a smooth transitional process and a better business.
​
Financially speaking, when it's all done, we'll ensure you get back in control, can measure the difference and remain in control and informed.
At this point, you're ready to handle the growth you see on the horizon.
​
A Holistic View
We take a holistic view of your business and plan for a sustainable business that enhances your business and personal life.
​
Caring Leadership
Under this leadership, you'll find the team here is caring, knowledgeable and highly supportive of you working in an environment where change is inevitable but not always welcome by everyone on the team.
​
"The Soft Options team member,
Sally has been outstanding at supporting our service during such a tough time.

"
Susie Rosebank CEO - Bubup Womindjeck Family and Child Care Centre - Port Melbourne
_______________________________________________
"

Soft Options Business Services

was fabulous to work with.
They provided helpful guidance and tips on using Xero.
We highly recommend them.

"
Michael & Ramali Wang Director - Co Develop Pty Ltd
(Property Development)
​
"

I have known Sally Gleitman since 9 October 2002 when I first contacted her to help us set up our construction business. Sally was fantastic, she was very easy to work with and she helped set our business up and was excellent with the training and explaining how MYOB and all computer related tasks work. She made it easy for me to get straight into working in the business. I continue to engage Sally every year on one or two occasions to help me update the financial year and other matters.
Sally is always professional and reliable. She always has a smile and I enjoy working with her.
I would recommend Sally to anyone who needs help and direction with anything relating to finance and technology because she has both of these fields covered!
If you wish to contact me, please do not hesitate on 0417 301 661.
Suzy Green C J Construction Pty Ltd"
Plumbing and Construction
"

The people at Soft Options supported us in using email marketing to boost our profile and business engagement.
T

he lines of communications are more open now and our fan base and corporate clients are aware of our latest adventures in our field of work.
It's getting the results we wanted.

"
Jack Levi MC, Entertainer, Comedian (Elliot Goblet)
Entertainment Industry
Some Of Our Business Partners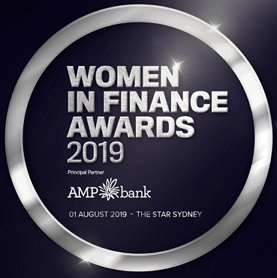 Contact us to find out how you can move forward in a competitive environment.
Fill in the form and we'll contact you ASAP.
Or subscribe to our newsletters