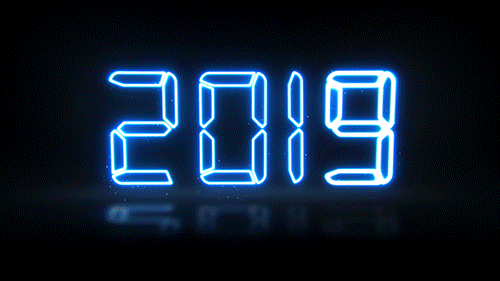 Hi'yall and Happy New Year.
We are back on deck now and raring to go!
As you know, even though we are accountants and bookkeepers, we love our technology tools here at Soft Options Business Services. So, let's start the year off with a couple of SEO tips that you can apply in seconds. These will test your website and perhaps hold your web managers to account (yep, always being accountants, we are).
1. Test The Download Speed of Your Website
In a world as fast paced as it is, if your website take more than 3 seconds to download, those who are browsing your site will go elsewhere. It's THAT critical!
To test your website's download speed, use this tool...the Pingdom website speed test.
It might also be a good idea to test each page of your website but this is not as important.
It's a free service that will take to you seconds to get the results.
If you are getting a test result of 3 seconds or more, see your website maintenance people, ask them why this is so and expect them to make improvements.
You can run this test several times. See if you get the same results.
2. Ask Google to test whether your website is indeed, mobile friendly.
How do you do this?
Go to Google and type "is my website mobile friendly"" (would you believe?)
Ignore the Ads and then run the test and ...voila! You'll have the answer in seconds.
Go to this link below to hear more about other micro things you should check for SEO purposes.
My source is this guy called Nathan Gotch.
He is doesn't muck around. He just gets right down to business.
This is a long video and I suggest you go to the middle of the video and start from there.
His youtube vid is dated May 2018. Below is the link.
https://www.youtube.com/watch?v=3xZuyHRo2KQ&t=727s
That's it for now.
Let us know how you went with these.
We love to get comments and your suggestions for improvement.
Are there any other topics you'd like us to look into?
Let us know and feel free to bring on the feedback!